Guaranteed to close more deals
Our visual sales pipeline prompts you to take action, remain organized and stay in control of the complex sales process.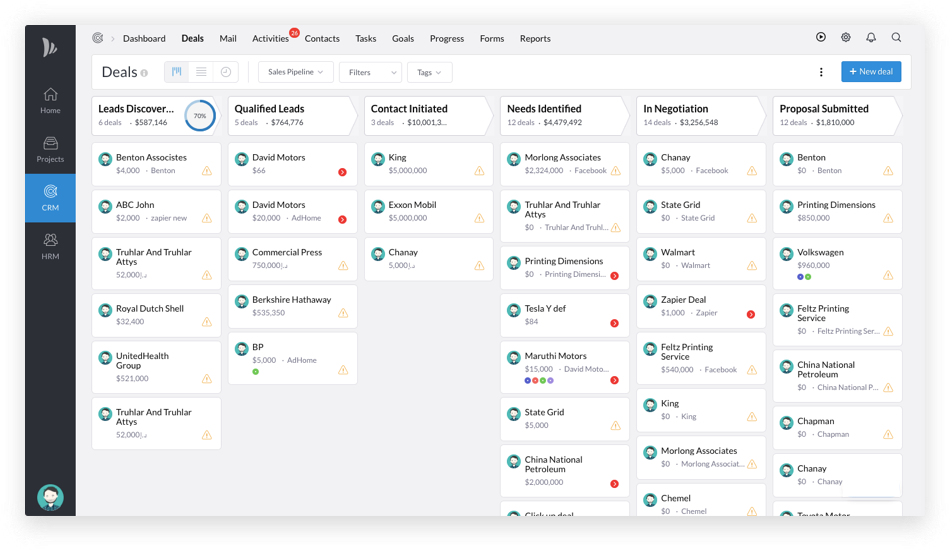 Increase Your Productivity
Bring all sales data to one place. Easily find all the information you need before a meeting or call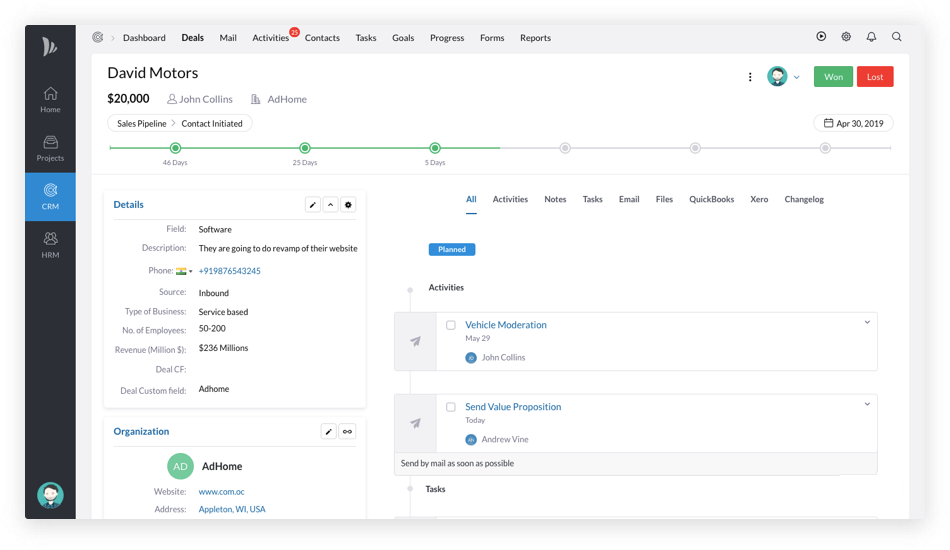 Customize your CRM. No IT knowledge required!
TeamWave CRM is designed to be customizable for any type of sales process. Easily customize your sales pipeline, filters, contacts and deals.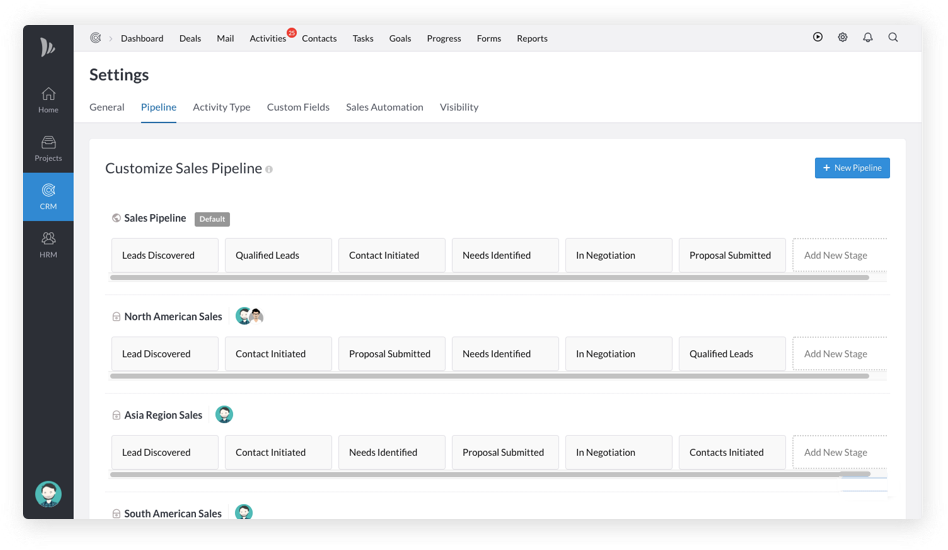 Activities, Tasks & Goals
Meetings, phone calls, email, etc. are activities that move your deals towards closing. Email reminders & mobile notifications ensure that you never miss an activity or task.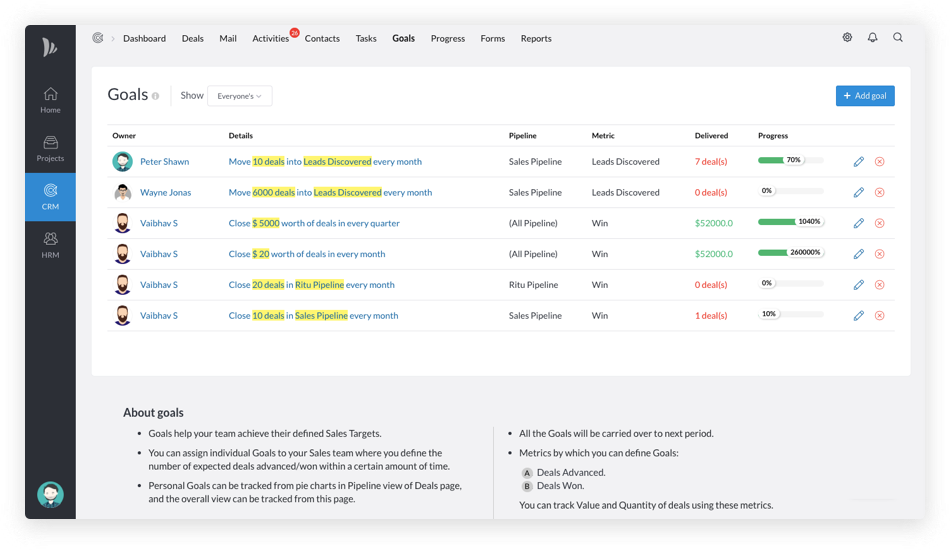 Contact Management
People and Organisations are the backbone of any sales process. Interactions & information relating to each contact can be tracked.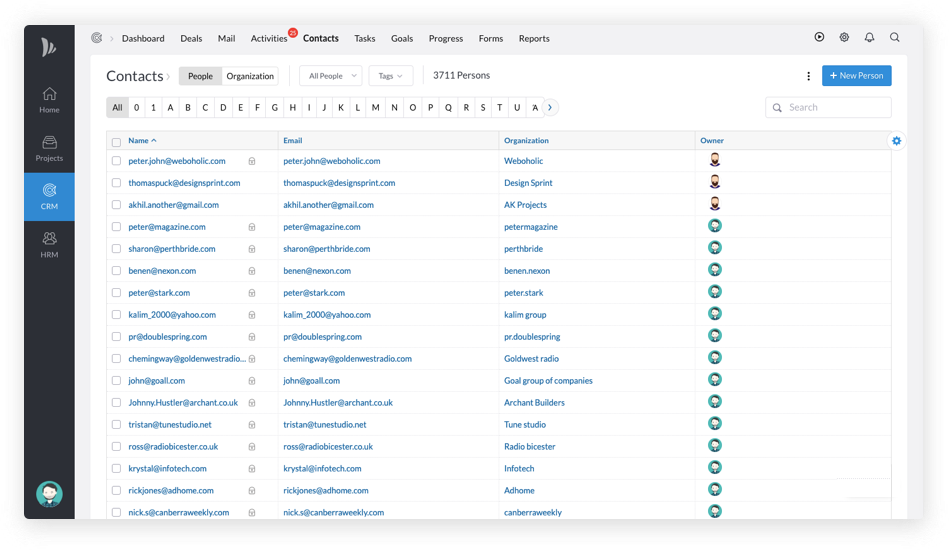 Understand how your team is doing
Use TeamWave's reporting feature to understand where you're losing deals, identify opportunities for improvement and help team members to meet targets.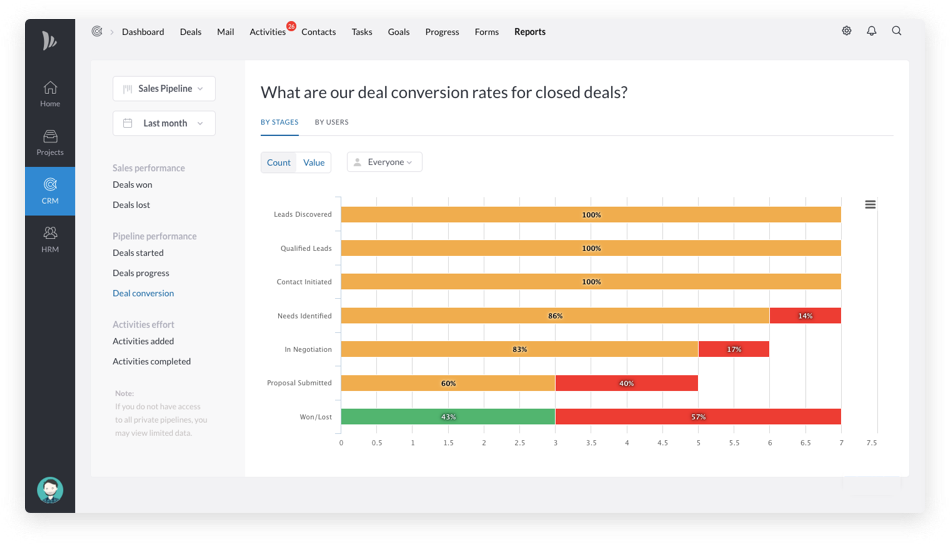 Work anywhere, anytime
Our Mobile Apps let you access your deal and contact information even when you're on the road.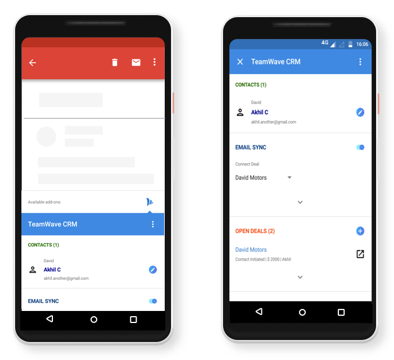 Apps & Integrations
Connect your essential business tools to TeamWave CRM. Capture and collect the information you need from the apps you use regularly.